THE REV. REBECCA NICKEL, RECTOR
Rebecca Nickel came to St. Timothy's seven years ago. She has been the Rector for five years. She believes in collaborative ministry in which all are involved in decision making and active engagement. She believes in a revitalizing ministry that seeks to be welcoming and inclusive. Her husband, David, sings in the Choir and contributes his graphic design skills to our mission. They have two adult daughters.
THE REV. ERIN HOUGLAND, PATHWAYS TO VITALITY PRIEST
The Rev. Erin Hougland is the Pathways to Vitality Priest for the Episcopal Diocese of Indianapolis. As the Pathways Priest, Mother Erin is working with three congregations over a two year period: Good Samaritan Episcopal Church, The Episcopal Church of All Saints and St. Timothy's Episcopal Church. Within these congregations Mother Erin has worked on discipleship pathways and programming, stewardship and regular giving campaigns, ministry organization and structure as well as evangelism and outreach initiatives. Mother Erin comes from Kentucky originally, but has lived in Indianapolis since 2010. She loves to write, hike, camp and spend time with her husband and two children.
Mother Erin received her BA in Theological Studies from Hanover College in 2008, her M.Div from Earlham School of Religion in 2014 and her Diploma for Anglican Studies from Bexley Seabury Seminary Federation in Chicago in 2017. Erin is a cradle Episcopalian and is passionate about showing the world what the Episcopal Church has to offer through our tradition of welcoming all people without exception, social justice work and outreach to our neighbors in need and the deep spiritual tradition and practices that stretch back and connect us to the early church. Mother Erin will be at St. Timothy's through May of 2019 as part of the Pathways Program.
THE REV'D CANON RAY BRADLEY, ASSISTING PRIEST
The Rev. Canon Ray is a retired priest who assists us with worship and supply. He has asked that we call him either Chaplain Ray or Ray. Ray reads the Gospel when attending Sunday worship. He generally sits in the congregation with his wife, Franka. When it is time for the Gospel Reading, he picks up the Gospel book, then processes with the Crucifer, returning the Gospel book to the Altar after the Gospel Reading.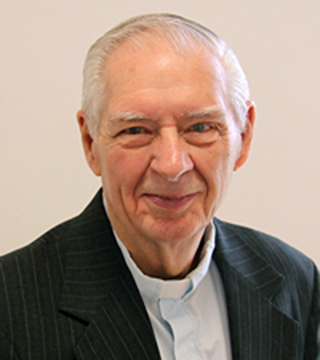 TRAVIS PERSON, ORGANIST/MUSIC DIRECTOR
Travis Person holds degrees from Augustana University and Indiana University where he studied with renowned organist Dr. Marilyn Keiser. He is also on the adjunct faculty at the University of Indianapolis and the music staff at St Mark Catholic Church. Travis enjoys gardening and traveling in his spare time.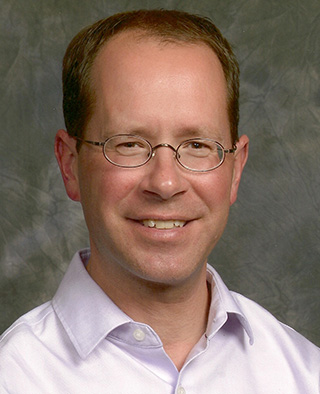 LINDA DERNIER, PARISH ADMINISTRATOR
Linda Dernier has been the Parish Administrator at St. Timothy's since Mid-December 2017. She is a cradle Episcopalian, attends the Church of the Nativity, and works part-time at The Episcopal Church of All Saints. She has been married to her best friend Bill for almost 40 years, they have two adult children, three dogs and a cat, enjoy cruising and taking road trips in their convertible.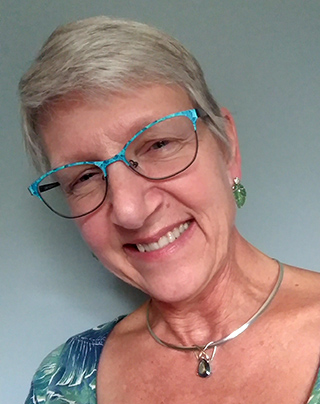 MIZRAIM (MIZ) LORENZO-AGUILAR, GODLY PLAY DIRECTOR
Mizraim Lorenzo-Aguilar is originally from Veracruz, Mexico, and currently lives in Greenwood, IN. He graduated from the University of Indianapolis with a B.A. in Secondary Education and Spanish and Math minor. He currently teaches at Whiteland Community High School. He has been attending Saint Timothy's since August 2015. His interests include running, hiking, reading, music, and movies.